a new tradition of classic homes
We are a boutique company with fresh ideas on how a home should be built. Founded and based in Vancouver BC, we are inspired by the neighbourhoods that make our city great. From the classic beauty of Shaughnessy to the urban energy of Oakridge, our vision is to enhance communities and create new legacies for generations to come.
Richmond's Best Kept Secret
Tudor townhomes coming september 2019
Final Opportunity to Purchase
Move-in ready townhomes
now selling by appointment
Townhomes and Garden Flats on Winona Park.
MOVE-IN READY TOWNHOMES
Classically inspired Westcoast townhomes.
SOLD OUT
Traditional Westside townhomes.
ACCOUNTABILITY
We hold ourselves responsible to each other, our customers and the community.
Quality
We produce work of the highest standard, work that we are proud of.
INTEGRITY
We always act ethically, and do business honestly and professionally.
LEGACY
We are in business for the long-term, we build strong and lasting relationships.
Our Story

the alabaster box
In ancient times, a box made of alabaster was used to hold the most precious of belongings. Renowned for its sculptability and rare beauty, the mineral was also used to create some of mankind's most inspired works. Our logo symbolizes the alabaster box—it serves as a reminder that the home keeps what we hold most dear.
Contact
604 558 5848 info@alabasterhomes.ca
400-22 E 5th Ave, Vancouver BC V5T 2W9
OPEN BY APPOINTMENT ONLY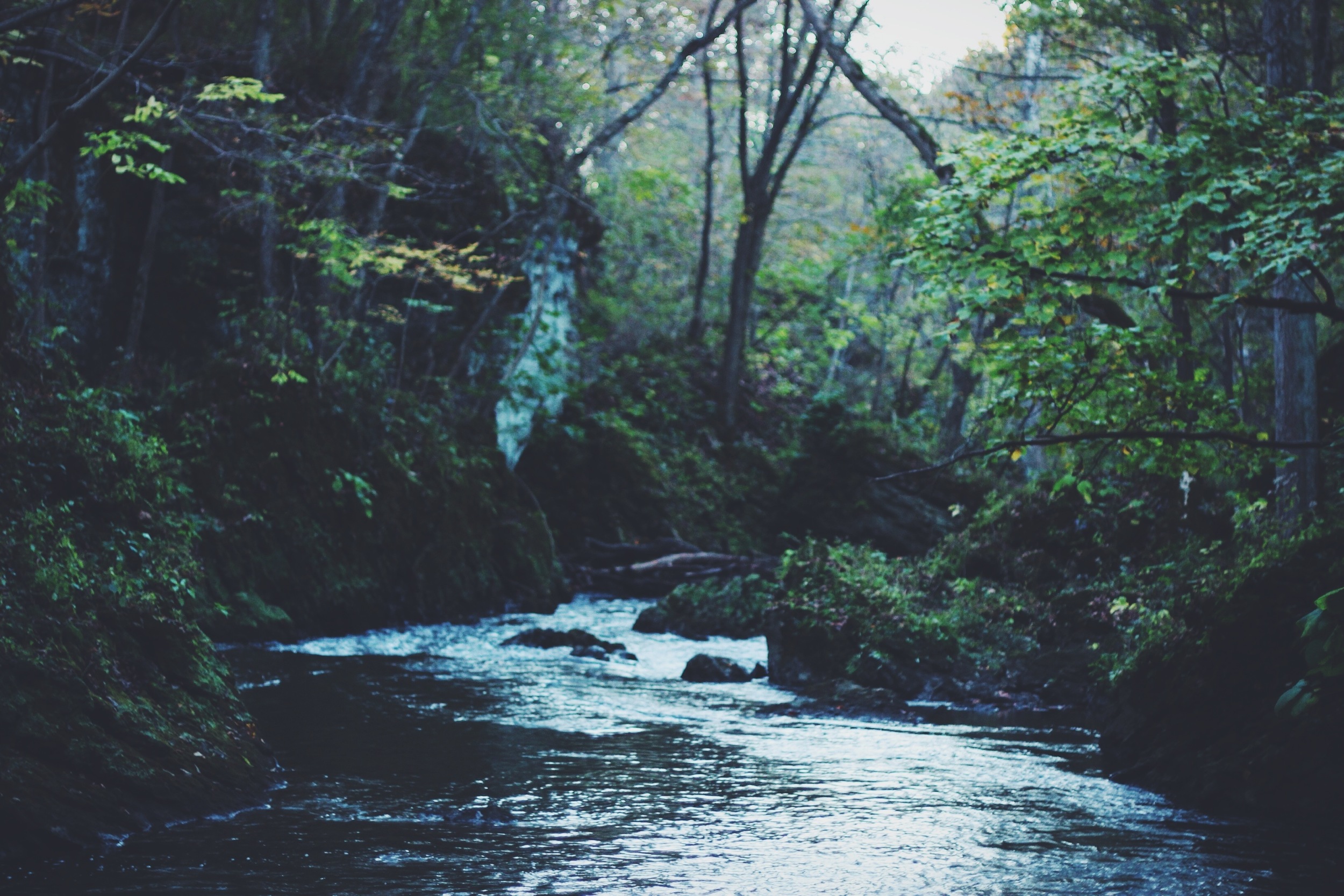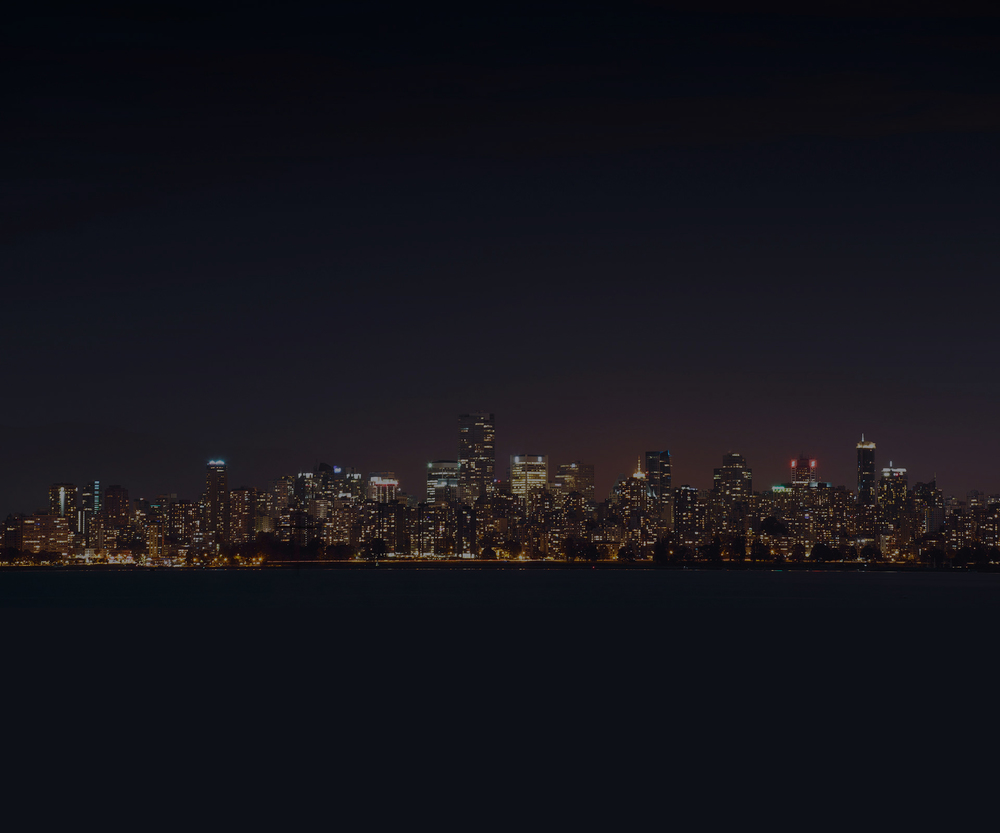 Our priority registrants are always the first to receive information on upcoming Alabaster projects.