Westside Vancouver
Located at 8500 Osler Street.
Close to Oakridge Mall, Sir Winston Churchill Secondary School, and the Vancouver airport.
Traditional architecture, modern lifestyle.
Designed by Formwerks Architectural. Traditional architecture paired with luxurious, modern interiors. Spacious entertainment rooms & direct parking access.
Sold Out
For more opportunities, please see our other projects.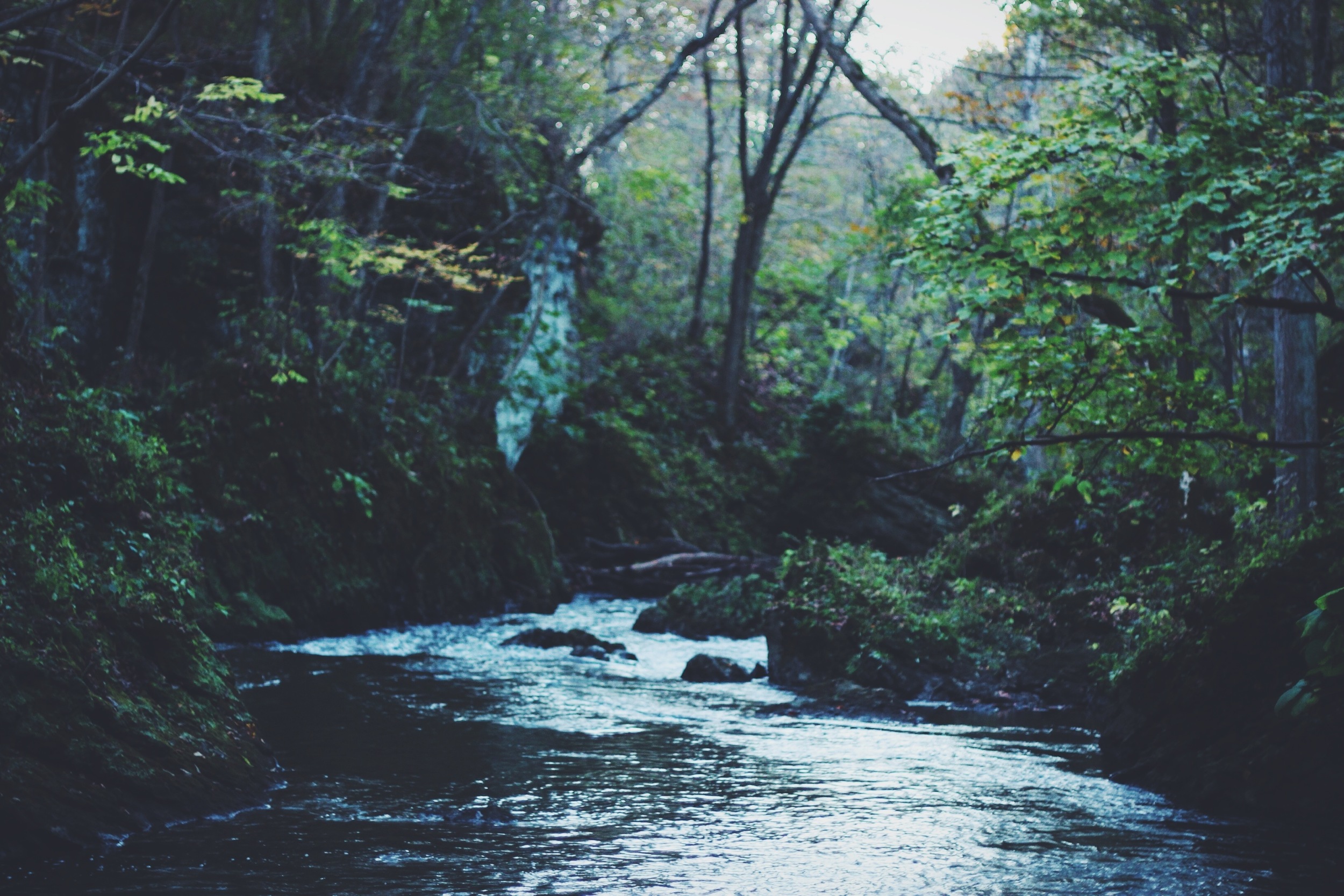 Our priority registrants are always the first to receive information on upcoming Alabaster projects.